Luxury Villas to Rent in Fethiye Turkey
Kas, Fethiye is one of the most popular holiday destinations in Turkey, known for it's natural beauty and rich cultural heritage. People from all around the world visit this coastal town to spend their holidays in comfort, especially in the summertime. And, when it comes to accommodation, Fethiye luxury villas are the preferred choice of many travelers. Rental villas are comfortable, reliable and offers a great accomodation option.
How to Rent Villas in Turkey
Once you've decided on the location, you need to choose a villa that fits your budget and requirements. Rental vilas in turkey has lots of options. There are luxury rental villas with indoor and outdoor pools, private gardens, , child pools, jaccuzis, and more. The options are endless, and it's important to choose a villa that's perfect for you. You can filter what you want from the link here, and see the list of villas according to those filters. Then, it's only left to reserve the villa you want.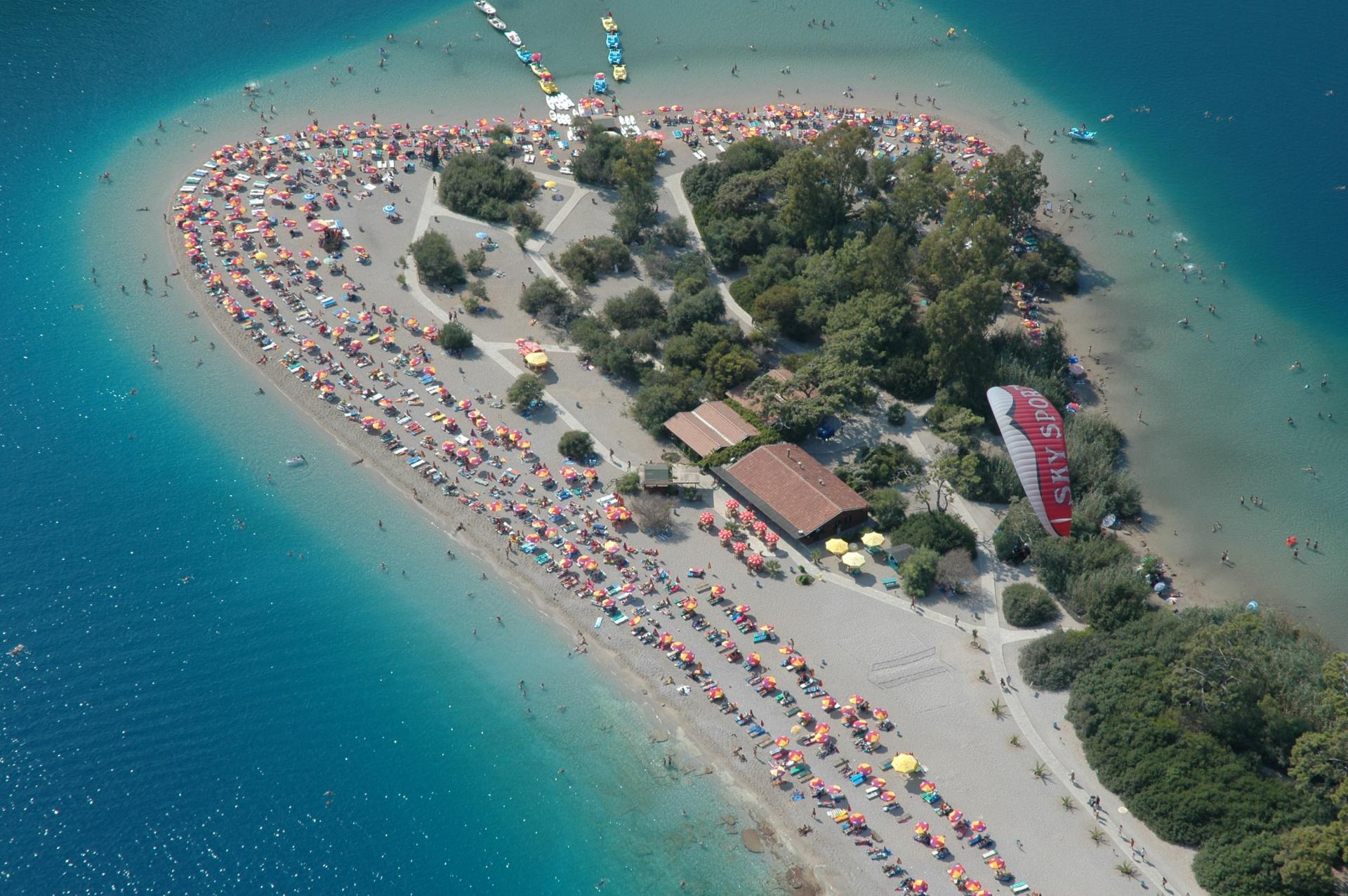 Holiday Villas in Fethiye to Rent
Fethiye, in particular, has many different luxury villas to choose from. These villas are perfect for those who are looking for an exclusive and upscale vacation experience. Fethiye luxury villas come in all shapes and sizes, for different needs and budgets. Whether you're traveling with your family, a group of friends, or just your significant other, there's a Fethiye luxury villa that's perfect for you.
Places to Stay in Fethiye
When it comes to choosing a holiday villa in Fethiye, there are a few things that you need to consider. First, you need to decide on the location. Do you want to be close to the beach, or would you prefer a more secluded spot in the hills? Fethiye luxury villas are available in both locations, and the choice depends on your preferences. Then, you need to decide what you expect from the place you choose. After you decided, it's only left to find a place that meets your needs. Villas to rent in turkey can meet any need and requirement you have.
The Leader of Villa Rentals in Turkey - Baransel Villas
If you're looking to rent a villa in Turkey, it's important to choose a reliable and trustworthy company. Baransel Villas is one such company that has been providing luxury villas to tourists for many years. They offer a wide range of Fethiye luxury villas to rent, each one designed to meet the highest standards of comfort and luxury.
Renting a villa in Turkey is quite simple with Baransel Villas. All you have to do is select the dates of your stay, and then reserve the villa of your choice. You need to pay 35% of the price upfront using a credit card or EFT. The entire process is simple and hassle-free, giving you more time to plan your trip and explore the sights and sounds of Fethiye.
Holiday Villas in Fethiye to Rent
At Baransel Villas, they understand that every traveler has unique needs and preferences. That's why they offer a wide range of villas to choose from, each one designed to cater to a specific set of requirements. Whether you're looking for a villa near the beach or a secluded villa in the hills, they have something for everyone.
In addition to the location and amenities, Baransel Villas also offers a range of services to personalize your stay. They can arrange for a private chef to cook you delicious meals, or a driver to take you on a tour of the town. They can also help you plan your itinerary, so you can make the most of your time in Fethiye.
Online Payment
Booking a Fethiye luxury villa with Baransel Villas is easy and convenient. You can browse through the website to see the various options available, and then book the villa of your choice with just a few clicks. The entire process is online, so you don't have to worry about visiting an office.