If you're seeking a luxury rental villas for vacation getaway, go no further than Kalkan, TurkeyKalkan is a small town on the Turkish coast near the Taurus Mountains. With its blue water, sandy beaches, and busy nightlife, it's no wonder that Kalkan is a popular vacation spot. Baransel Villas provides exquisite villa rentals in Kalkan and the neighboring surroundings. Elegant Villas for Rent in Kas Kalkan, Turkey Views of the Mediterranean from our villas in Kas Kalkan, Turkey Our gorgeous properties provide an enjoyable break from the rush and excitement of the city and are desirable for a relaxing vacation. There are villas in numerous locations, each with its own unique characteristics and services. Modern features like heated indoor pools, saunas, and Turkish baths (hamams) can be found in the houses. We provide high-end services such as free Wi-Fi, cable TV, and air conditioning for the enjoyment of our visitors.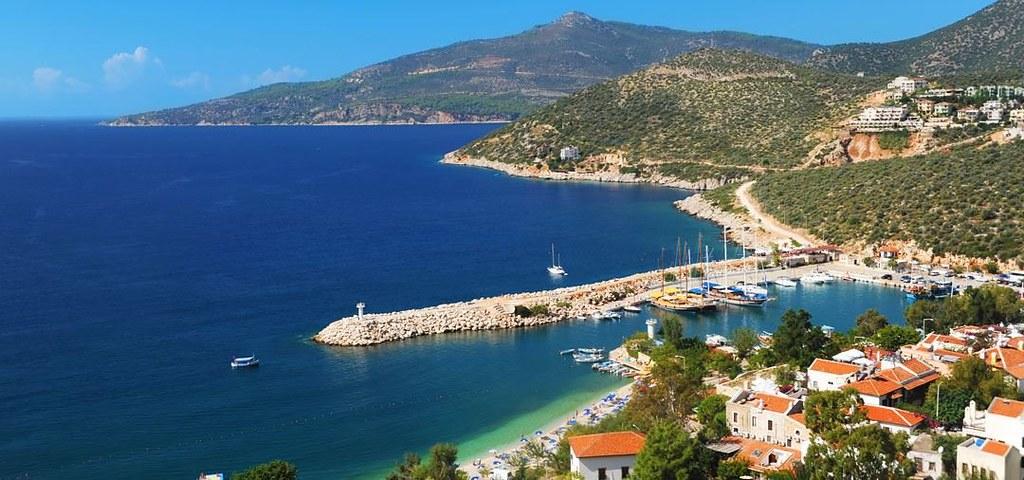 How to Reserve a Turkey Villa
Villas to rent in Turkey is now easier than ever. Our website has an easy-to-use interface that allows you to quickly browse through a variety of available houses. Your perfect villa can be found by using the filters for location, date, and amenities. After you've made your choice, you may reserve your villa with only a few clicks. We just require a 35% deposit, and payments can be paid by credit card or bank transfer (EFT).
Find a Place to Stay in Kalkan!
There are numerous possibilities for lodging in Kalkan. Baransel Villas offers a wide choice of holiday villas to suit your needs. Our villas are placed in various areas, some with outstanding sea views and others with privacy and seclusion. We have villas for families, couples, and groups, each with its unique features. Using the filters on our website, you can discover your dream property.
Where to Stay in Kalkan?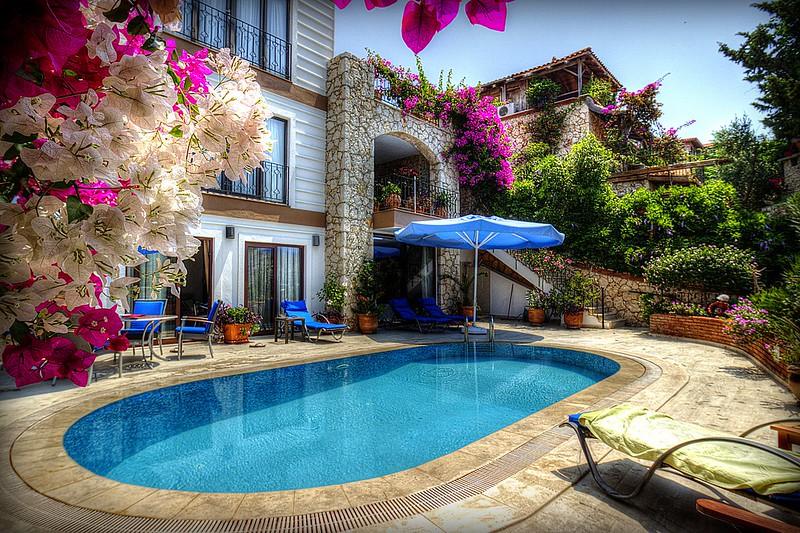 an online portal has a wide range of options that make it simple to select your luxury villas. You may filter down your search results by area, date, number of bedrooms, and amenitiesThere are both indoor and outdoor pools, saunas, hammams, and more for you to use. Each of our houses has high-end features that will make your stay relaxing and fun.
Baransel Villas is the market leader in villa rentals in Turkey
Baransel Villas is a major rental villas company in Turkey, and we have been in business since 2006. We are committed to ensuring that every customer has a memorable vacation, and we work diligently to make this a reality. You'll adore Kakan luxury villas! In terms of geographical positioning, their location is unparalleled, and we will exert all efforts to ensure a satisfactory experience by providing exceptional service. At Baransel Villas, we take pride in offering personalized services to our guests. Our team is always available to assist you in finding the perfect villa for your vacation, and we can also arrange additional services such as airport transfers, car rentals, private chefs, and excursions to make your stay in Kalkan unforgettable. For some additional details, visit at our website's "About Us" page.
Online Payment
Baransel Villas has made the booking process as simple as possible. Our website allows you to reserve your property with a few simple clicks. Our website allows you to pay online, making the booking procedure simple. From our branded listings, you may choose a day and rent it right away. Furthermore, if you're looking for luxury villas to rent in Kalkan, Baransel Villas is the best decision. Our villas consist of luxurious features, and our online presence has an easy-to-use structure that makes booking effortless. We accept plenty of payment ways, making it simple for you to rent your ideal villa. Book your dream villa now and get ready to experience the best of Kalkan's charm and beauty.